Cargo Securement Flatbed Training Online Course
Everyone who pulls a flatbed trailer for a living should be experienced in cargo loading, cargo inspection and cargo securement. The most practical way to become proficient in all these areas is to sign up for a professional online load securement flatbeds training course. Our Flatbed Cargo Securement Training course explains valuable ways to prevent load loss, trip delays, increased insurance rates, injury, and damage to cargo, vehicles, and property.
Certify Your Knowledge of How to Perform Cargo Securement for Flatbeds Trucks
In the Flatbed Cargo Securement Training Online Course, you will learn:
Importance of Cargo Securement
Responsibilities and Federal Regulations for Drivers and Carriers
Cargo Securement and CSA Scores
Load Limits
Direct and Indirect Tie-downs
Proper Cargo Loading and Securement Techniques
Pre-trip and En Route Inspections
Best Practices for Securing Common Commodities
Our Flatbed Load Securement Training Online Course takes approximately 90 minutes to complete.
Participants in the Cargo Securement Flatbed Training Online Course will be assessed by a test after viewing the course material. Participants must achieve a mark of 80% or higher to earn their certificate of completion. Those that do not reach the required mark will be allowed to repeat the course two additional times. Supplemental materials necessary to complete this course can be accessed online.
Certificate of Completion
Participants who successfully pass the Cargo Securement Flatbed Training Online Course will earn a certificate of completion, which they can print out or download for their records.
What are the most common Cargo Securement mistakes?
Failure to Prevent Shifting/Loss of Load
Failure to Secure Truck Equipment (tarps, doors, tailgates, spare tires, etc.)
Insufficient Tie-downs
Damaged Tie-downs (unacceptable wear on chain, cuts, and tears on web straps)
Loose Tie-downs
Cargo securement is extremely important to the safety of the driver. Loads should be examined within the first 90 kilometers of initial transport and again at all following stops. All tie-downs, tarps, doors, hatches, blocks/chocks, straps/chains/binders, tires, placards, lights, etc. are to be verified as secure, meaning they cannot damage the cargo or come loose and fall off the vehicle.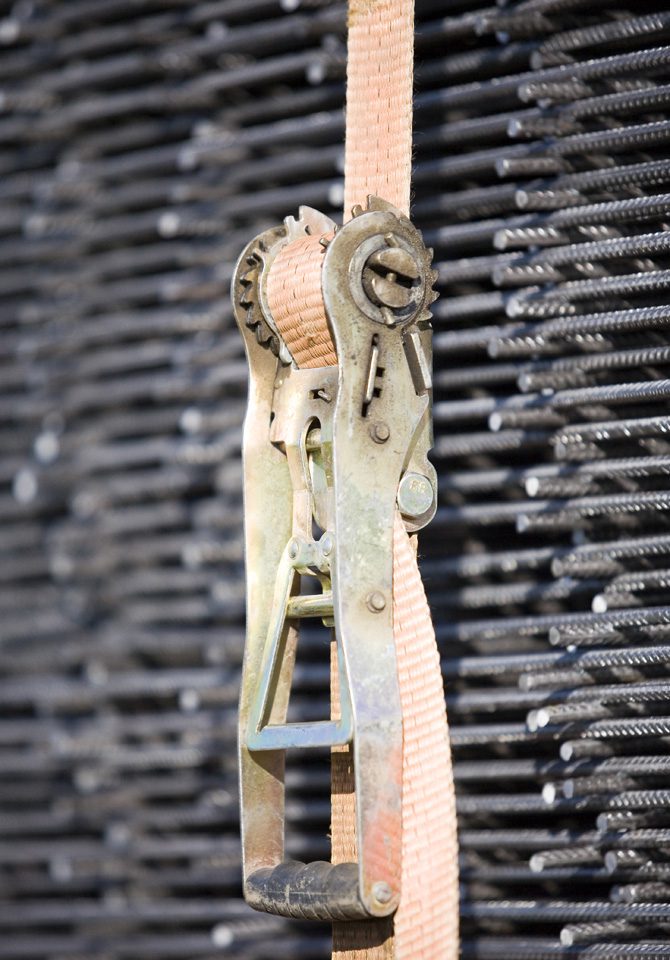 Certificate ready for print/download upon course completion

100% Satisfaction guarantee
Other courses you may be interested in:
Hours of Service Online Course
Cargo Securement Flatbed Training Online Course
Professional Driver Improvement (PDIC) Online Course
Roadside Inspections Courses